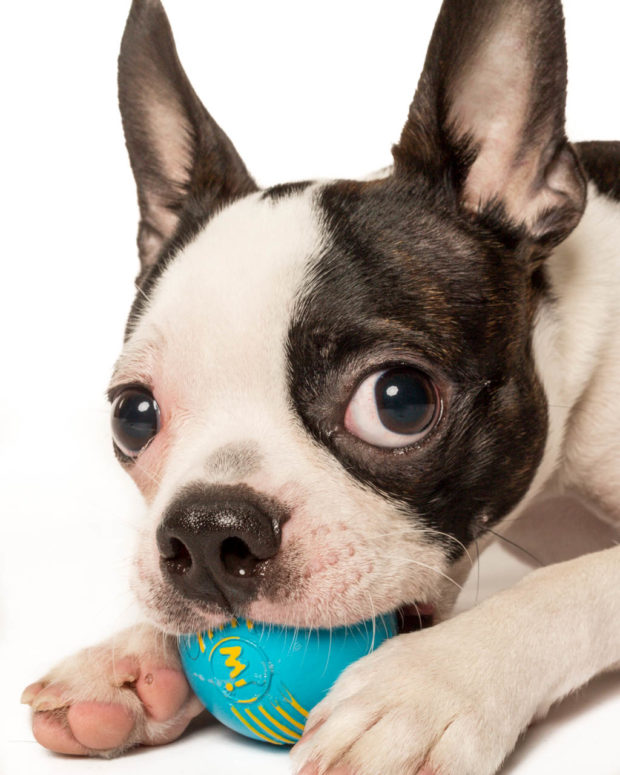 Boston Terrier Celebrates his First Birthday with a Photo Shoot.
I had the pleasure recently of photographing Maxwell Star in my studio. Maxi is an exceptionally cute Boston Terrier puppy bubbling with enthusiasm and personality. Thank you, Sarah, for the opportunity to meet and work with this delightful creature, and for your kind words: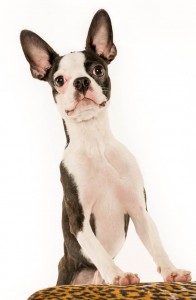 "Maxi Star had such a wonderful time at his photo session with Mark! It was his first time modeling so I wasn't sure how he would react. I also wasn't sure how well he would behave since he usually gets very excited around new friends and has a hard time settling. I have a very hard time getting him to sit for pictures; many of the ones I have taken are a blur as he is running towards me. He immediately took to Mark and began working like a professional model. I was amazed at how well he did and how easily Mark was able to work with him. I knew right away I was going to get some amazing pictures and I did! So many that it was very hard for me to narrow down the ones I wanted. Fortunately Mark has a wide away of products available so I was able to select over 20 of them. I love them, and Maxi seems pretty proud of his pictures as well."
I'm proud of these Boston Terrier photos, too, Sarah! I hope "Star-dom" hasn't gone to his head!
Click any Boston Terrier image for full-size views!