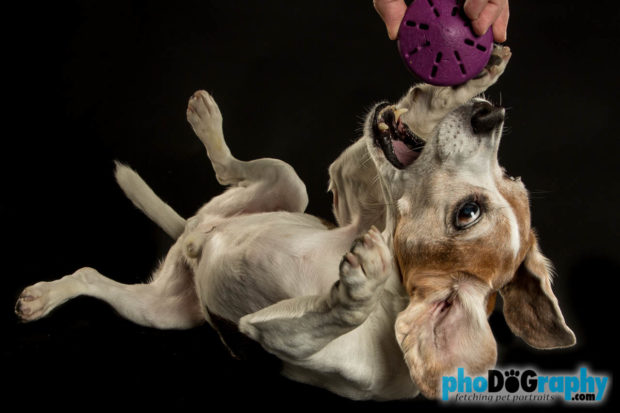 Champ the 7th St. Beagle's Studio Photo Shoot
Champ the Beagle lives just down the street, and like most Beagles, he was an exceptionally nice dog, and I hope you'll agree, quite photogenic. David & Amy and I spent a couple of fun hours admiring, cajoling, playing with Champ and making dog art!
A senior Beagle, Champ has soulful eyes but still loves to play. He lives up to the Beagle name beautifully.
"Mark, We want to thank you again – your patience and creativity brought out Champ's personality and your amazing skill captured the moments beautifully. We love the photographs and have gotten many compliments on the prints we selected and framed. Thanks again"
Thank YOU, neighbors! And to a real Champ.