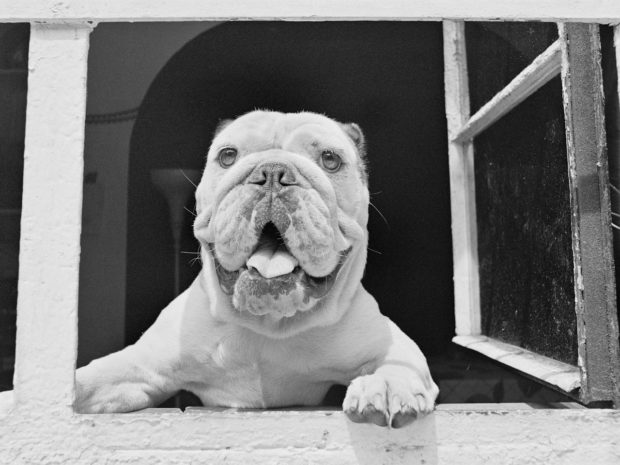 G-O-D Spelled Backward
Dog-Themed Group Show Opening July 7
"G-O-D Spelled Backward" is a group show that's all about dogs, featuring a sculptor, a painter, and the phODGrapher. I'm showing five large-scale street portraits of dogs, including this image taken last November in Havana.
The opening reception is July 7, 6pm in Hoboken and I would love to see you there!
Mason Civic League

1200 Washington, at 12th Street
Hoboken, NJ
It's a 20-minute ride on the NJ Transit bus 126 from Port Authority to Washington & 10th St., 1½ blocks from the gallery.
The phoDOGrapher Quoted in Entrepreneur Magazine
9 Low-Cost Business Ideas for Animal Lovers

#1 is being a pet photographer, so they asked me for a quote, which they ran (part of it, anyway) along with this shot of one of my favorites, Alfonso the Brussels Griffon.
Looking at #6 ("pooper scooper services"), I'm glad I took up photography. Otherwise, if you're thinking of making your passion for pets into a business, take a look.